OUR CLASSIC BUTTON DOWN CARDIGAN. GUARANTEED TO BE A FIXTURE IN ANY WARDROBE .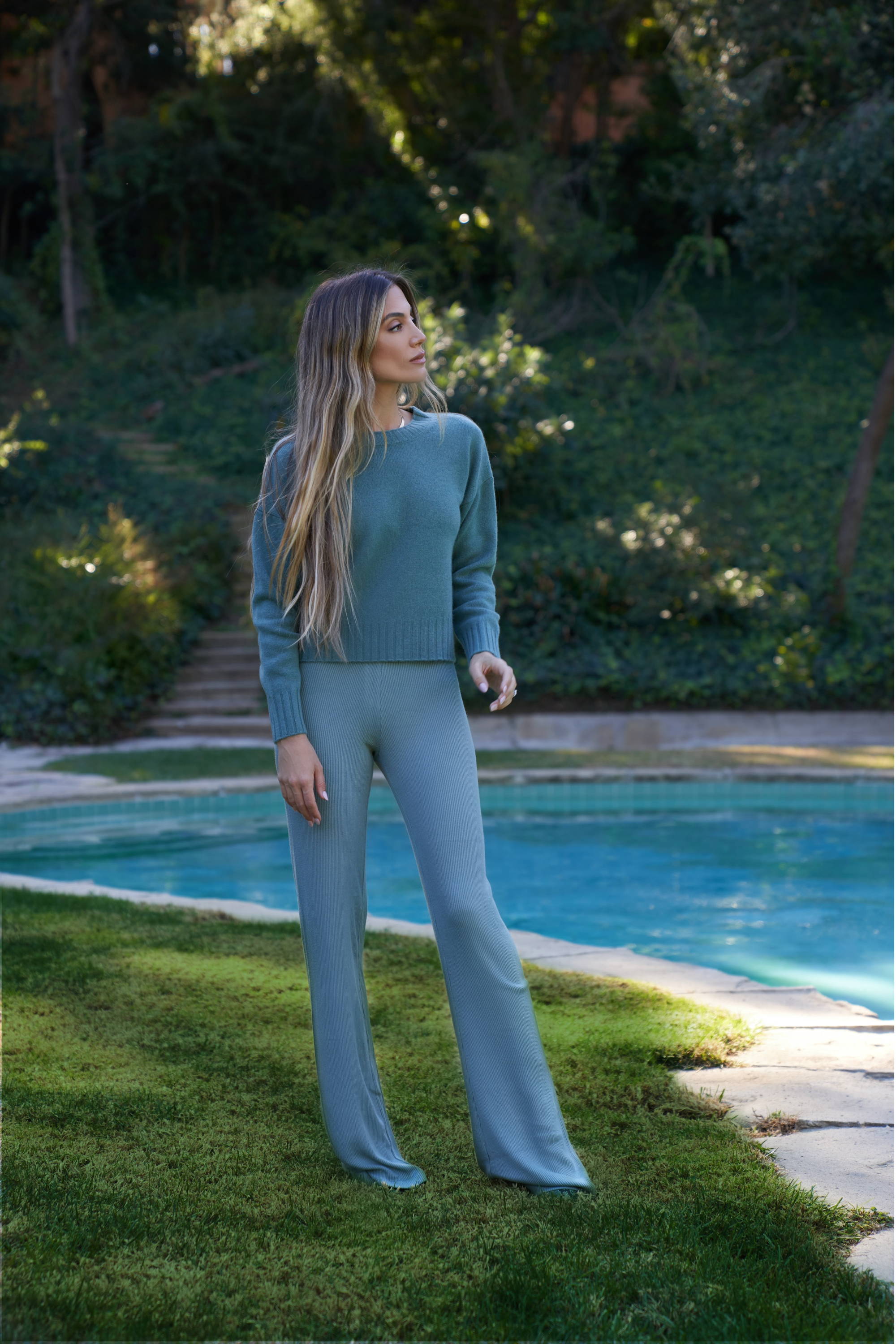 LEAVE THEM
GREEN WITH ENVY
The Aspen Collection is the pop of color you have been waiting for, make it yours.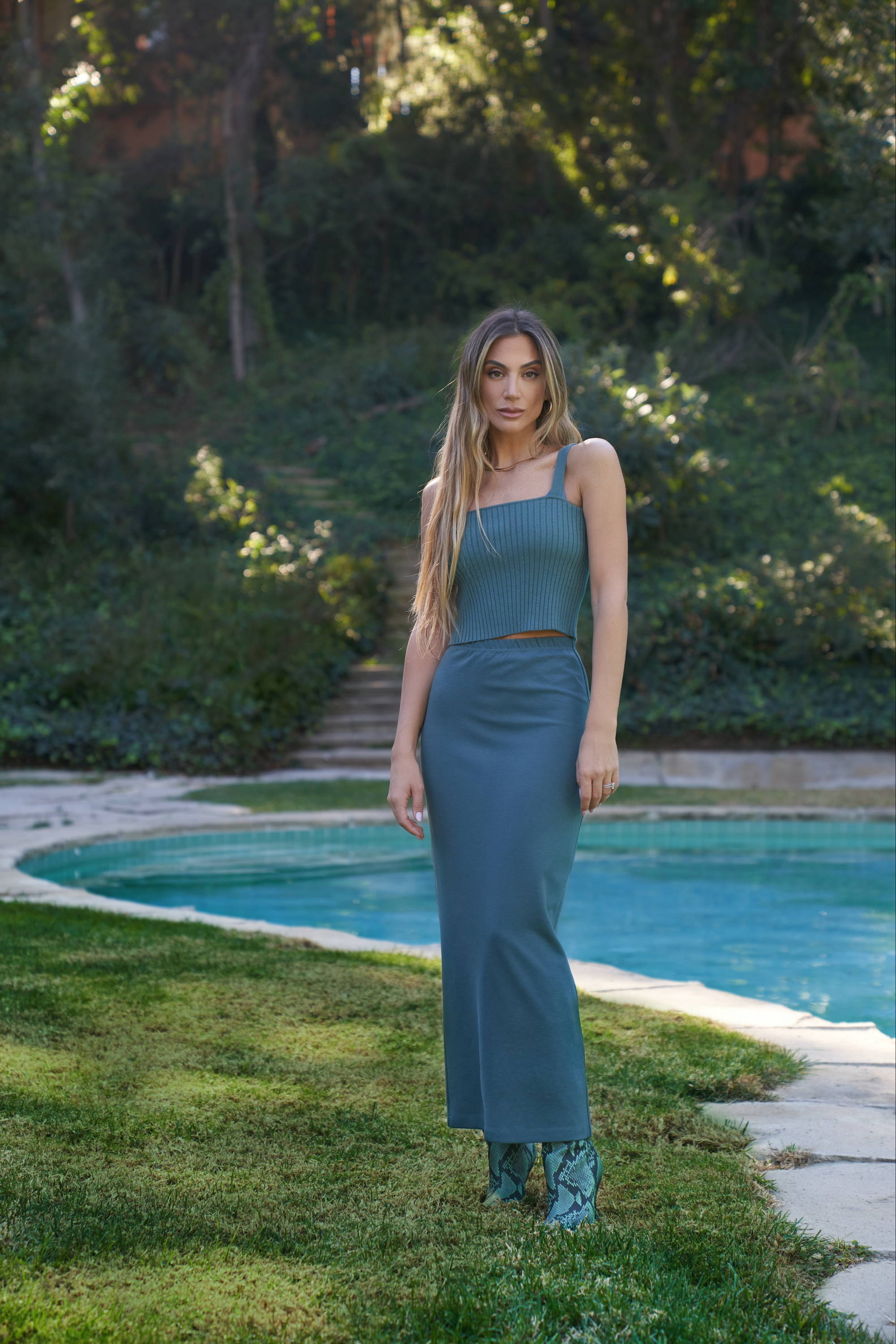 Our Blushing collection wraps sophisticated silhouettes from the finest cashmere and silk with our lovely blushing hue creating timeless pieces to be added to your wardrobe.